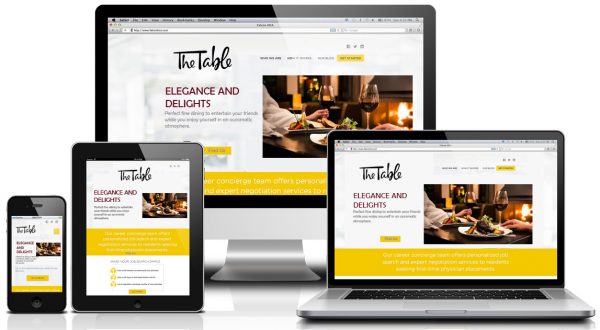 Your website is your company's home in the digital world. Let your website reflect your brand and speak your message to consumers. Ratchet Media employs responsive design to make your website shine on any device, including mobile phones. We build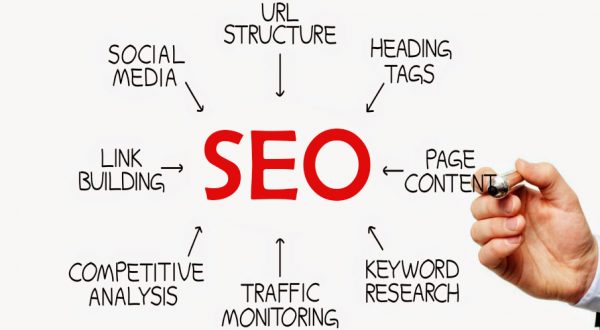 SEO (Search Engine Optimization) is a critical component to any professional website. Let Ratchet Media use our proven results to get your website on the path to traffic growth.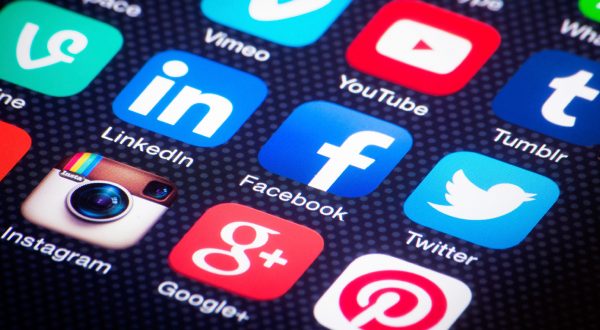 Your customers are using social media more than ever. In fact, social media plays such a large part of most people's daily lives. With our help, you can use social media to reach out to your market and increase awareness
Ready to Empower Your Business?
Let Ratchet Media empower you to speak your message to your market in new and exciting ways. Discover the path to success using the latest technologies, mediums, and processes.
Contact Us